Wij gaan graag met je in gesprek!
Leuk om jou en je bedrijf te leren kennen!
Met onze 50 medewerkers en twee locaties zijn we groot genoeg om elke klant te ontzien, maar ook weer klein genoeg voor een persoonlijke en duidelijke aanpak.

Bel, mail of kom eens langs. We zijn elke werkdag geopend van acht uur 's ochtends tot half vijf 's middags. We gaan graag met je in gesprek!
Hoe heb jij je koffie of thee?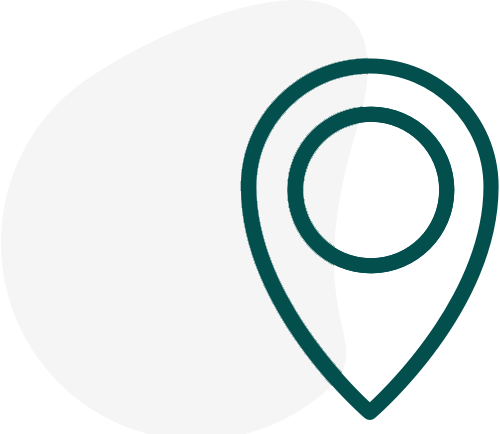 Kom bij ons langs
Wezelkoog 11, 1822 BL Alkmaar

KVK nummer: 37099063

BTW: NL 8101 93 474 B01
Hoger in Google komen met jouw bedrijf?
Onze SEA Specialisten helpen je verder